The internet is essentially the 'main street' of consumer choice, recommendations and decision making.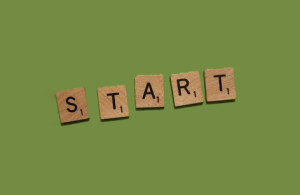 I am often staggered that some businesses in this day and age fail to optimize (or even have) an online presence, especially when competition is strong and 'searching the internet' – mostly via Google – is a daily habit.
Simply put, an online presence is your business represented in one or more online places allowing the visitor to contact or transact with you.
At the top end, an online presence may amount to a fully functional and search optimize website with integrated social channels, Google profile and email lists plus content management services and profile ownership of all the 'free directories'.
At the lower end, an online presence may just amount to a single web page full of relevant information and images (on the business website address) or a full Google profile and map location or a branded Facebook page.
So regardless of your type of business or size of operation or revenue, any business or person that sells a product or service to another business or person, requires an online presence.
Why? Because as a consumer, we want:
• To find you
• Evaluate you
• Contact or engage you
• Transact with you
• To be impressed …and feel confident in your decision.
And we will use the internet to do it.
Your role as a business is to make the above as easy and efficient as possible. That is, apply a digital strategy that suits your market and the needs of your customers within your budget and business function.
What's your digital marketing strategy for 2016?
Contact us if you'd like digital marketing advice and/or a review.