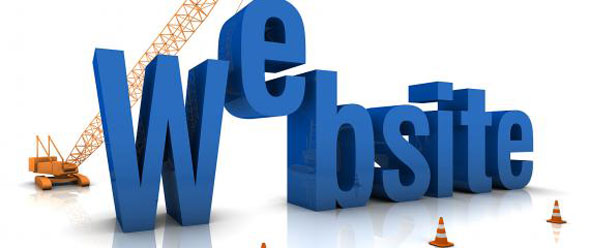 Even when your business is not online, you are actually online. In fact, every registered business has multiple online presences and many don't even know about it. Even when you don't have a website, you do have an active online presence.
HOW SO?
Your sensis information is public and it is used by free online directories such as TruLocal and Hotfrog for their FREE "un-managed' listings. That is, your Business name, address, phone numbers, email and website (sometimes) is detailed as a free service.
This is great news on a couple of fronts. Firstly, you are visible and discoverable in google searches. Directory listings do feature stronger in search results. Secondly, if your website address is present in the directory listing then this represents a link to your site from another 3rd party website which improves your google ranking (and therefore search result – this is, higher up the results page). So free directory listings are good for business.
However, they can be damaging…
…when you don't take 'ownership' and manage the listing. That is, you may need to take a bit of a registration pain (still free) to gain control. Failure to manage your profile over and above the 'sensis' version can damage your brand and new business enquiry levels because:
If your profile is not complete and professional over the competition (who might be on the ball), then the perception could be that they care more – so they get the enquiry.
People like to check the website anyway. So if it's not present, then it's a dead-end for the visitor who will check out the competition's website because they have it listed.
Comments and reviews on your profile about you may be undeservedly negative. If so, you need to respond and counteract positively. Failure to 'know about' any negative reviews and act on them will mean less business because it is human nature to reduce risk and not take the enquiry or transaction further 'because there are other alternatives (competitors)'.
RECOMMENDATION
Take full ownership and management of your free directories. Monitor your listings periodically for comments and act accordingly. Ensure your profile is fully completed (including logo and images where feasible) and your website and email addresses are present.
The free directories are a royal pain for most individuals when they are not searching for a service or product however everyone gains when they are – so it pays to keep on top of them.
If you would like advice or service from Stellar Digital to setup and manage your directory listings, please contact us.