Facebook, Google+, Twitter, Pinterest and LinkedIn are social networks offer gigantic user base, at least quite enough to create brand advocacy across the internet.
Here are ways of using the social network services (SNS) to increase brand awareness and conversion of users into customers.
If your businesses doesn't realise the importance of social networks, or you often complain about the futility of your time and resources, spent to the use of these tools, read on.
The following sections break down different social network services according to their main utilities. Use this information for your publicity tactic and see your business grow.
Facebook:
Facebook has over 900 million active users and most of them use FB for connecting with friends and families. Users therein behave quite same as sitting in their drawing rooms or friends gathering at college cafeteria; so, any implied sales pitch would readily be discarded.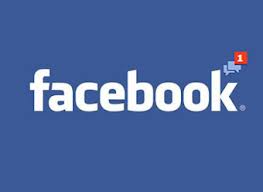 Keep this in mind, don't use Facebook as a visible sales portal, it should rather be used for brand awareness and brand visibility and increasing market penetration. If you want to show your company's social aspects, human understanding, employees passion, you can do this well. Since each business deals with humans, so clients also want to know the humanitarian side of your business. Be smart and energetic on Facebook. Instead of posting odd blog links on your Company Fan Page, try to post some recreational stuff and some societal considerations. Create 'real activity' on your page.
Google+:
Google+ has over 100 million users and just like on Facebook, users can update their status, share links and images and comment on others' posts. But as a matter of fact, population on Google+ isn't relations' centric. Users mostly make circles based on their professions and interests. Thus, here you can find refined user base depending upon your target market.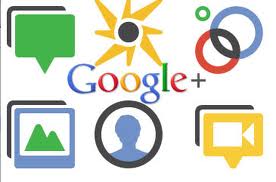 People assessing the potentials of Google+, readily start comparing it with FB's user base and average active sessions. It's a fact that people use Google+ just for average 3 minutes as compared to 8 hours on Facebook., but, Google+ is still an investment that would bring fruits, though steadily but for surely in the long run.
Twitter:
Twitter is a dark horse. It has over 465 million users and lets its users to break up short news in the form of tweets. People use it to share interesting content, build personal connections and know celebrities' status etc.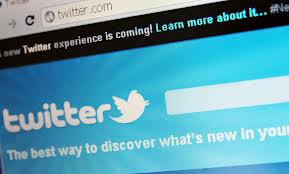 The top famous people over Twitter aren't its founders as Mark Zuckerberg is on FB. They include Lady Gaga, Shakira, Rihana, Justin Bieber and many other celebrities, in business, entertainment and other industries. This diversity offers an opportunity for brands and companies to create a buzz around Twitter by doing some intelligent micro-blogging. As a brand, your content would create your followers.
It can be taken as a virtual press club that best suits to broadcast your official news and let your client base know about it. So don't ever underrate Twitter because you'd have to suffer for that in the long run.
LinkedIn:
LinkedIn has almost 1 million active users in over 200 countries of the world. It's a professional social networking site that allows connecting and stretching professional network with a person's full professional career's information. Users use this for knowing and sharing business development ideas and finding talented employees.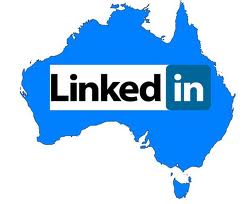 If you are an Australian company, you can also set up a LinkedIn account and join groups in your industry where you'd find birds of flock bringing new development ideas and sharing their experiences for better business practices. Besides, you can also find prospects in those groups and weave them into your business network. You can also find your ideal employee at LinkedIn as it allows users to make a professional resume like profile that includes all your experience, objectives, academic background, achievements and most importantly recommendations.
Need more insights on Social Media Marketing?  Or looking for a Group Presentation on the subject?  Drop me a line at Justin@StellarDigital.com.au.